Must Have
Seamless Socks
Non-irritating toe provides a smooth feel
Comfortable Seamless Socks
Experience ultimate comfort in Jefferies Socks seamless smooth toe socks! We have a large variety of seamless socks that include sport socks, school uniform socks, turn cuff socks, lace socks, knee high socks, for girls, boys, toddlers, women, and men. Our seamless socks feature an ultra smooth toe for added softness that provides unsurpassed comfort. Non-irritating toe provides a smooth, invisible feel that protects sensitive feet when wearing shoes. No more complaining about toe seams when you wear Jefferies Socks seamless smooth toe socks.
Best Seamless Socks for Kids
If you have a child that is sensitive to the seam in their socks, then you will want to buy our seamless socks. Jefferies Socks gentle and comfortable seamless smooth toe socks are the #1 choice among parents and grandparents. Our socks will revolutionize getting your kids ready in the morning because our seamless socks feel wonderful in all types of shoes. Our seamless socks come in different sizes, styles, and colors, so you are sure to find the perfect pair of seamless socks for all ages.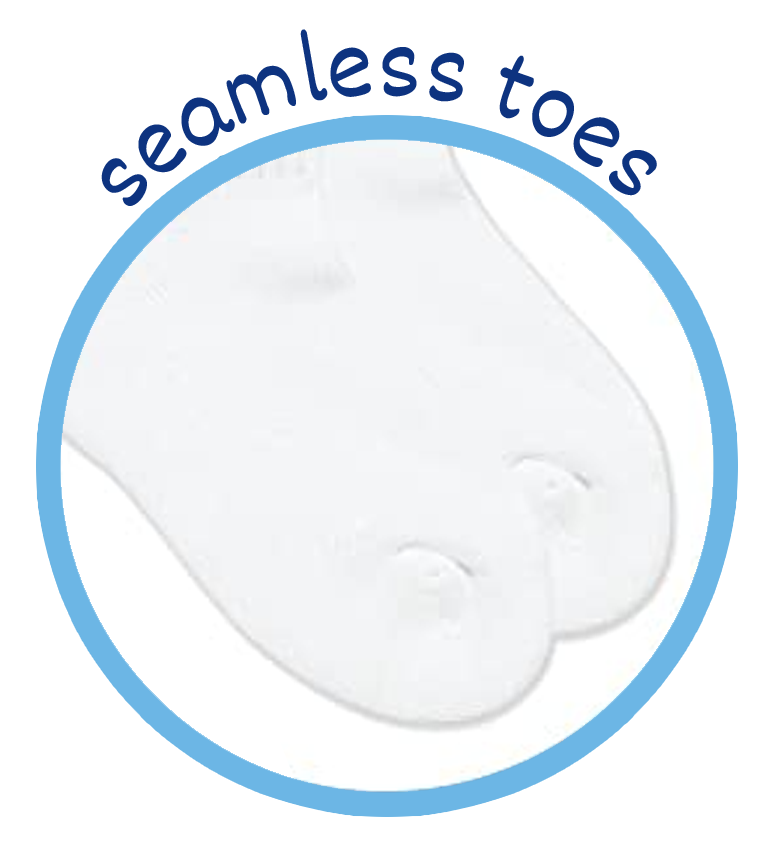 Comfy Smooth Toes
Jefferies Socks seamless toe design is smooth and will transform the way your kids get ready for the day. Our socks are super soft and comfortable for all day wear in all shoes.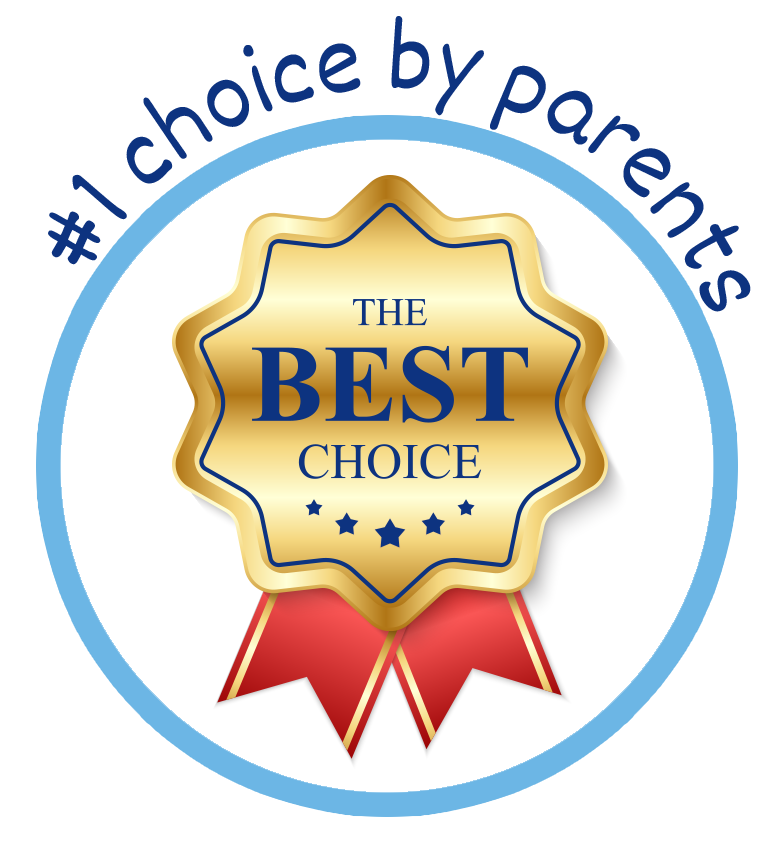 Kids Love Them
Seamless smooth toe socks are the perfect option for girls and boys that have sensory issues and are #1 choice by parents. Our socks have a sensory friendly smooth toe seam that is very comfortable for sensitive feet.
More Seamless Socks to explore