Must Have
Scrunch Socks
Made in USA with high quality cotton
Slouch Scrunch Cotton Socks
Made in the USA! These are the best quality and most comfortable slouch socks for kids, women, and men. Wear them scrunched around your ankle for maximum slouchiness or pulled up tall. Thick knit construction so they are long lasting. The perfect scrunch socks to wear for comfort or fashion. They pair perfectly with tights, leggings, boots, and high top sneakers for an effortless style. Your feet and toes will love Jefferies Socks 80's heavy cotton scrunchable solid color socks. These fun slouchy socks make a great vintage throwback gift.
Rock these 90's Style Socks
Slouch socks were great back in the 80's and 90's and they are still great today! Our socks come in solid colors, white, black, grey heather, and natural. Available in two sizes, sock size Large that fits women's shoe size 6-9 and also available in X-Large that fits women's shoe size 9-13 (perfect for larger feet). Very stretchy to accommodate large and wide calves. Long, thick, scrunchable ribbed top with nice stretch for all day comfortable wear. Reinforced heel and toe for extra durability. These socks also make a great boot sock.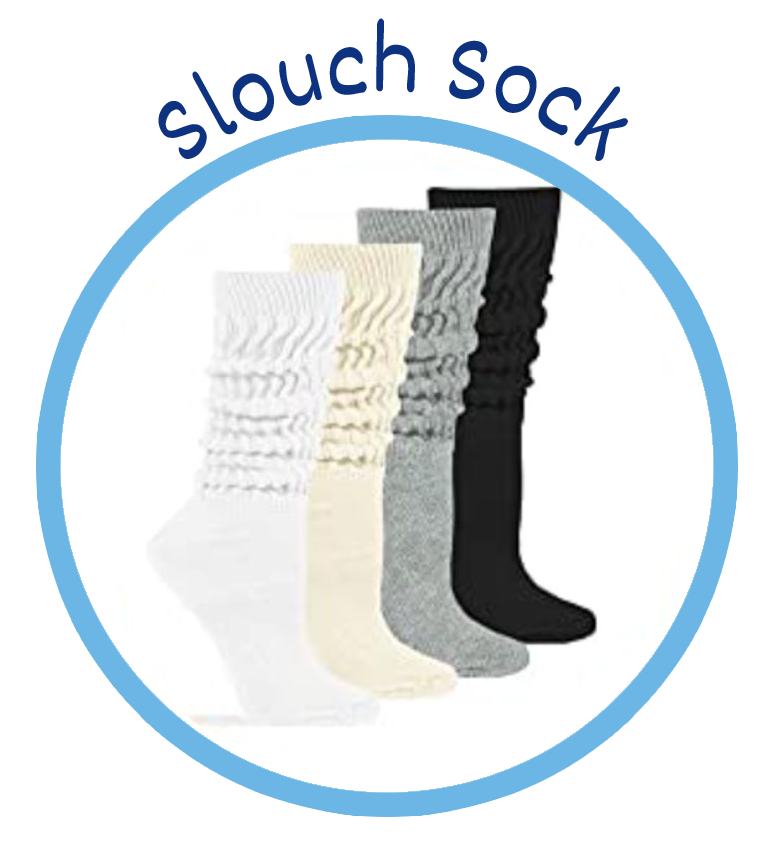 Slouch Sock Style
Jefferies Socks slouch socks can be worn straight up, scrunched, rolled, or slouched around the ankle. Perfect for a cute vintage look, layering, working out, casual wear, and everyday.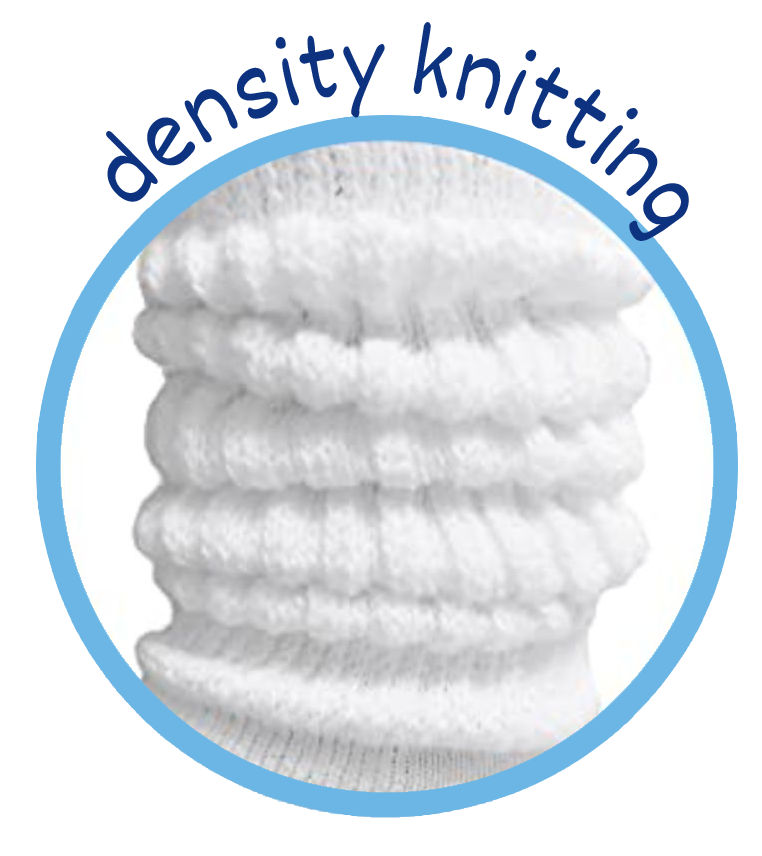 Thick Cotton Knit
Thick heavy cotton construction that is warm, durable, and breathable. Knit with more stitches per inch to provide optimal comfort. These high quality scrunch socks are knit in the USA!
More Socks to explore